BLOG POST
Our Happy Clients
Tech Support of Minnesota takes care all my business information technology. I don't have to worry about my computers, networks or staff not working. Thanks team for taking care of us.
Rick Crawford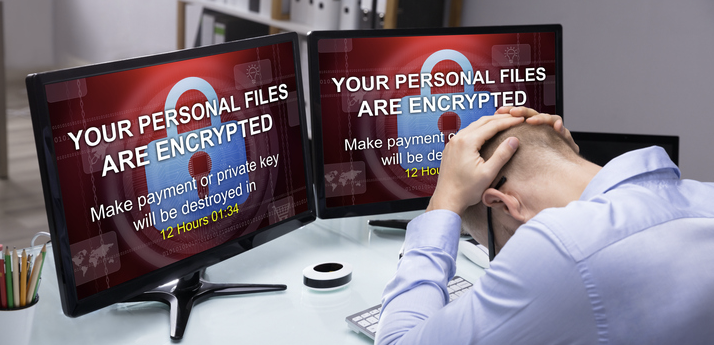 Norsk Hydro just got hit with a major ransomware attack that took down their entire worldwide network. It happened this morning, Tuesday, March 19, 2019, and we wanted to share this with you.
They experienced widespread system outages. This has been such a disaster that their aluminum production plants are now operating manually. All of their 35,000 employees worldwide have been affected.
For details view this 18-minute briefing from Norsk Hydro.
Feel free to contact us if you have any questions.