BLOG POST
Our Happy Clients
Tech Support of Minnesota takes care all my business information technology. I don't have to worry about my computers, networks or staff not working. Thanks team for taking care of us.
Rick Crawford
Performing a social media audit is just as important as developing your strategy. Use our tips to help determine what is and is not working for your company.  
You likely already have a social media strategy in place. However, did you know that it is just as important to perform social media audits to ensure that your strategy is working the way you want it to? By not completing a social media audit, you may be missing out on more potential customers or even using outdate strategies.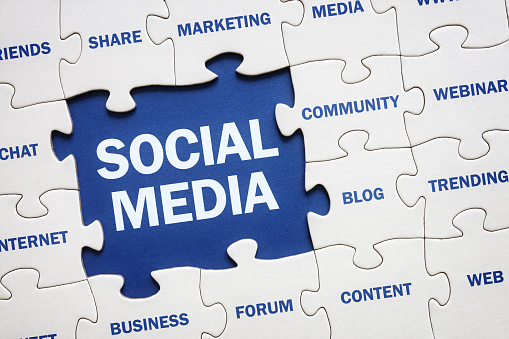 Use these tips to perform your own social media strategy.
Create a template for your audit. During your audit, you should look for things like how many followers a specific type of post gets. Other things you can look for include include shares, comments, and other types of interaction. Creating this template will allow you to know what you are looking for so you know what is working and what is not.
Look at your social media platforms. If you are using more than one platform, you should be looking at how each one is performing. Look at the number of followers you have for each one and how active they are on your page. If you have a platform that is not performing like the others, you should consider either shutting it down or changing your strategy.
Determine your best performing posts. You should have some posts that perform better than others. The kinds of posts that have the most interaction are the ones you want to replicate in the future. Those that are not performing should not be used anymore.
Contact us by (952) 758--7272 or [email protected] to learn more about how you can perform a social media audit in Twin Cities South Metro area. We want to help you succeed in all of your social media endeavors.