BLOG POST
Our Happy Clients
Tech Support of Minnesota takes care all my business information technology. I don't have to worry about my computers, networks or staff not working. Thanks team for taking care of us.
Rick Crawford
What would be the one thing better than getting your hands on the new hardware, software, or office furniture you've had your eye on? How about getting new technology as a tax write-off?
Awesome, right?
Especially since technology tends to be as expensive as it is necessary.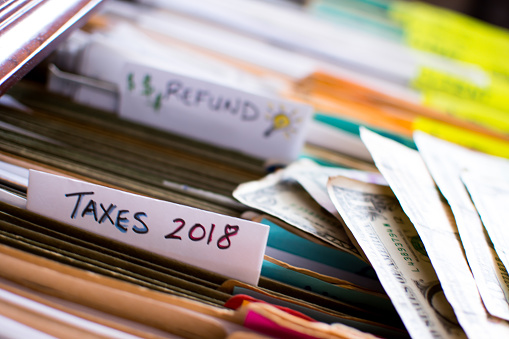 Register for our special on-demand training between now and the end of the year and get the inside scoop on what Section 179 is all about.