BLOG POST
Our Happy Clients
Tech Support of Minnesota takes care all my business information technology. I don't have to worry about my computers, networks or staff not working. Thanks team for taking care of us.
Rick Crawford
Are you aware of a potentially serious data breach involving Facebook?
According to many top news outlets, 50 million users accounts may have been impacted and Facebook now faces potential huge fines in the EU.
Read more at https://www.theguardian.com/technology/2018/oct/03/facebook-data-breach-latest-fine-investigation.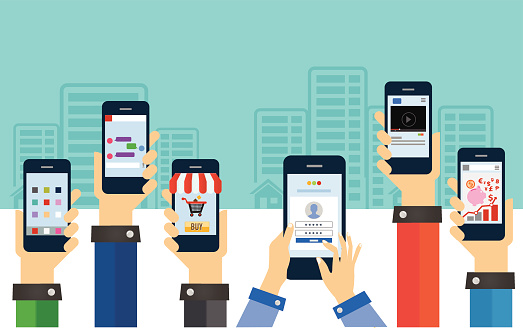 Need steps to protect your Facebook account? Here's an interesting article containing steps to protect your personal information and security. https://www.experian.com/blogs/ask-experian/facebook-data-breach-how-to-protect-yourself/
We are continuing to follow this news and will update more on our blog as we learn more.